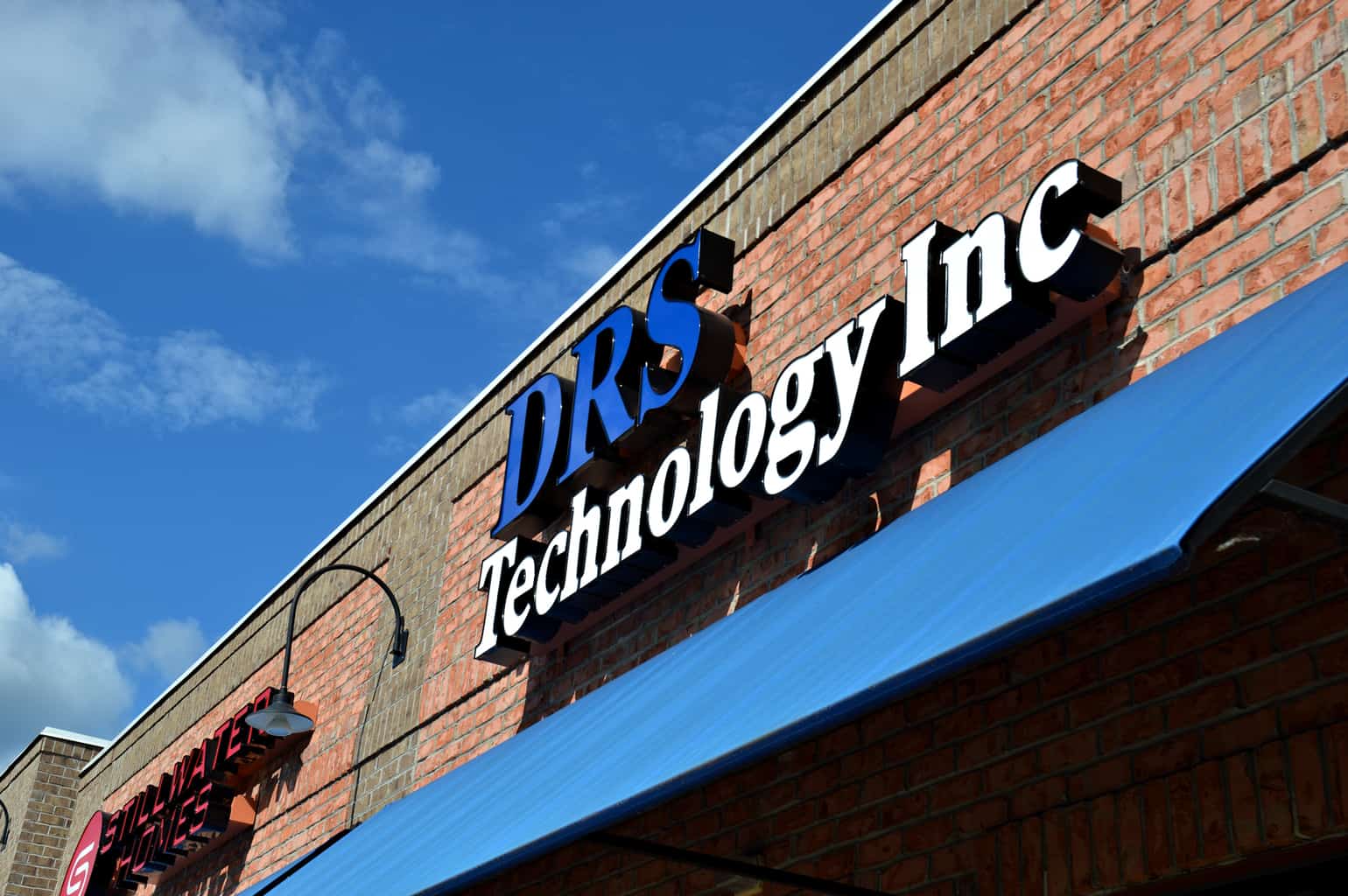 Where are we Located?
We are conveniently located in the center of town right off of HWY 601 N. with a large work area and a spacious front lounge for our customers." We are located at 604 Tennessee St, Suite D. Yadkinville NC, 27055. Come visit our shop today or call us directly at 336-677-6845
"I'll never take my computer anywhere else again. These guys have taken care of me since day one"
-Lynn R. (Customer, 2015-Current) 
"If anyone wants a website built, I highly recommend Jordan at DRS Technology because he is amazing to work with. "
-Sharon P. (Customer, 2015-Current) 
"If it be repair work or a new computer, this is your place."
-Brenda L. (Customer, 2015-Current) 
"DRS is the best in the business! If u need anything done on your computer these guys can do it"
-Russ G. (Customer, 1994-Current) 
"I'm so thankful for the advice and help they gave me in updating my Mac! I will gladly recommend them to anyone."
-Candace C. (Customer, 2007-Current) 
"I can't tell you how nice it is to find a Network Specialist that knows what he is doing."
-Marty M.s (Customer, 1996-Current) 
"Regarding quality, selection, customer service, and trustworthiness, these guys are second to none! "
-Kay B. (Customer, 2005-Current)