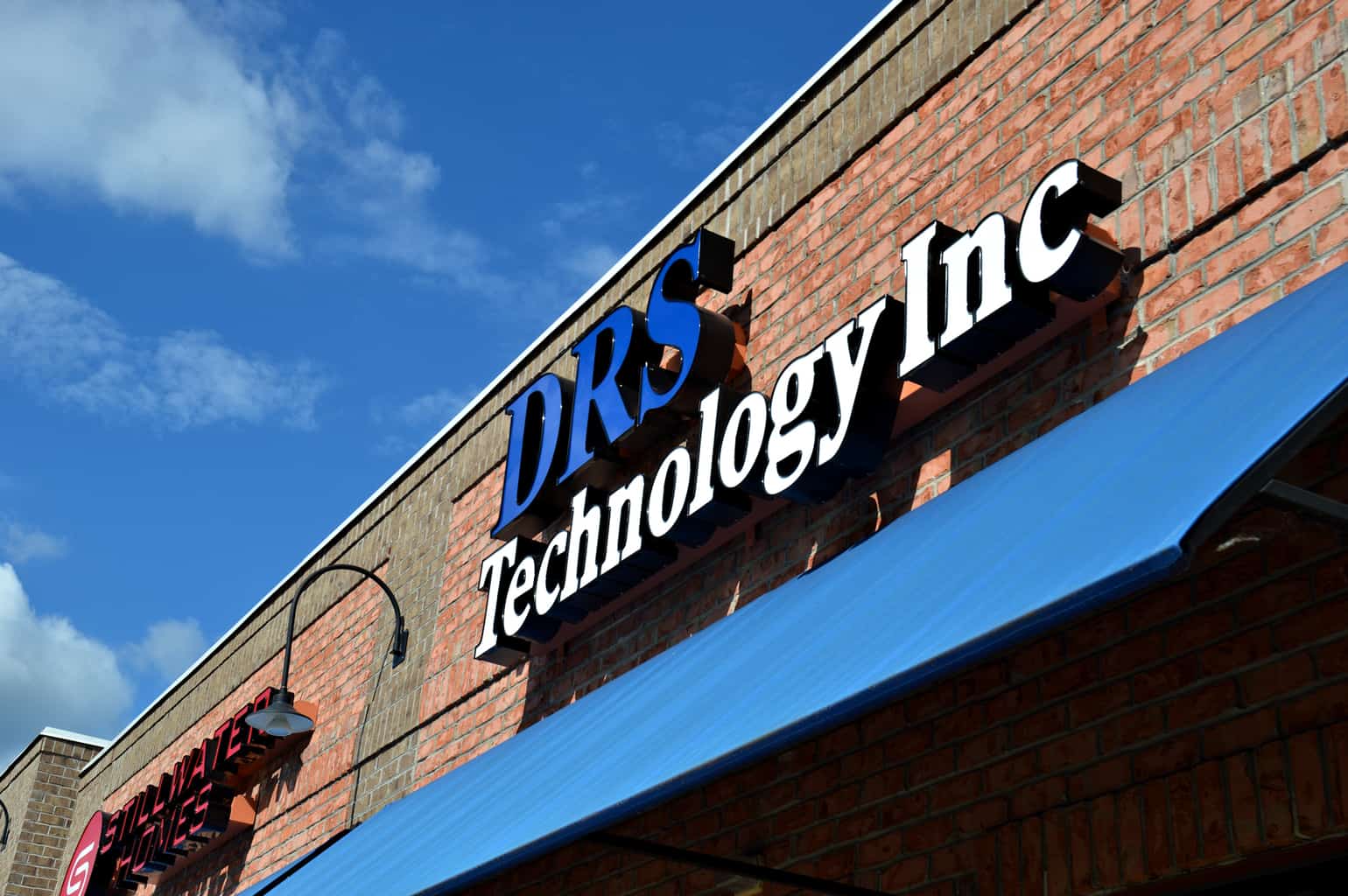 Where are we Located?
We are conveniently located in the center of town right off of HWY 601 N. with a large work area and a spacious front lounge for our customers." We are located at 604 Tennessee St, Suite D. Yadkinville NC, 27055. Come visit our shop today or call us directly at 336-677-6845
"I'll never take my computer anywhere else again. These guys have taken care of me since day one"
-Lynn R. (Customer, 2015-Current) 
"If anyone wants a website built, I highly recommend Jordan at DRS Technology because he is amazing to work with. "
-Sharon P. (Customer, 2015-Current) 
"If it be repair work or a new computer, this is your place."
-Brenda L. (Customer, 2015-Current) 
"DRS is the best in the business! If u need anything done on your computer these guys can do it"
-Russ G. (Customer, 1994-Current) 
"I'm so thankful for the advice and help they gave me in updating my Mac! I will gladly recommend them to anyone."
-Candace C. (Customer, 2007-Current) 
"I can't tell you how nice it is to find a Network Specialist that knows what he is doing."
-Marty M.s (Customer, 1996-Current) 
"Regarding quality, selection, customer service, and trustworthiness, these guys are second to none! "
-Kay B. (Customer, 2005-Current) 
"I highly recommend DRS Technology. We use them for our business and our Church. We have used them for an array of services and have been pleased with the outcome each time."
-Will M. (Customer, 2019-Current) 
"We have been doing business with DRS for many years. There are many reasons for our customer loyalty. If ever we need assistance, they are quick to respond and the staff is knowledgeable and courteous. In this day and time, it is refreshing to speak to a person when you call for customer support."
-Missy V.. (Customer, 2009-Current) 
"Took my laptop here and had it wiped and windows reinstalled he did a perfect job on it. He's fast and friendly and we also loved his two little doggies he has lol. Would recommend anytime and if I ever need anything service wise I would definitely visit again."
-Rebecca T... (Customer, 2021-Current)