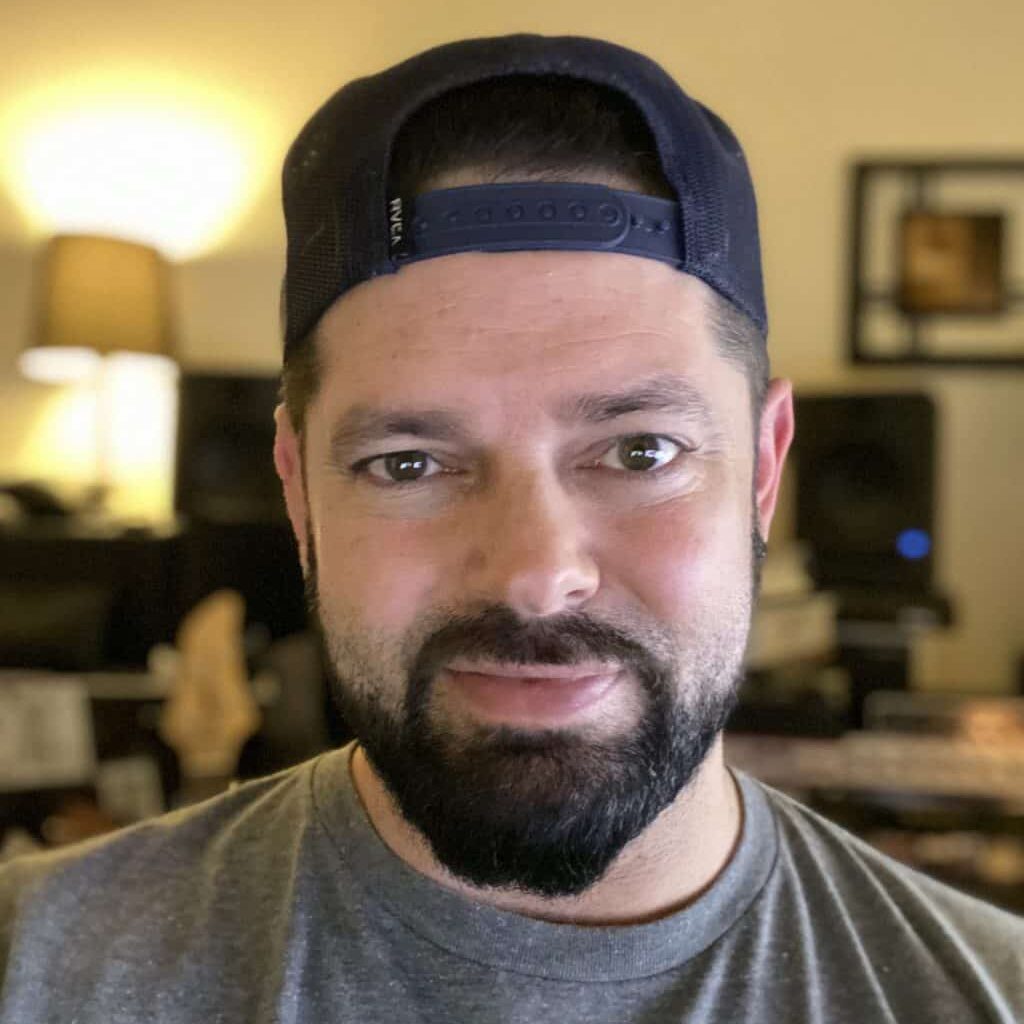 Web Design & Shop Manager
President & Networking Lead
DRS Technology, Inc. is a computer technology company headquartered in Yadkinville, NC. We provide our customers throughout North Carolina with cost-efficient, up-to-date computer technology services.  We are a top quality computer retail and repair company with a large focus on both IT and network solutions for homes and businesses. We have been selling, servicing, installing, and maintaining computers and networks for homes, schools, churches, and businesses for over 20 years.
In addition, we provide very affordable web hosting and quality web design services to customers nation-wide. This allows for those who need a web presence to have their site designed and hosted all in one convenient place. Our team can make sure its done the way YOU want it.  Our experienced staff are among the best and well trained in the industry.
We've been blessed to have built a very solid and loyal clientele over the last 20+ years.  Here are just a few of the  letters and emails that have been written about us by some of those fine folks. 
We can help with your computer needs . Please contact us  today.
"Service"
We hear the world daily in the business world... Millions of dollars spent each year in advertising, consistent employee turnover, a huge focus on social media marketing, and yet still nothing builds customer loyalty like a firm belief in this one simple term.
We have built a solid reputation on our drive to provide exceptional customer service for our customers for over 20 years. Whether it be through computer sales, business networking, or general IT related repair work, we believe in treating our customers like they matter. Our growth and reputation for doing good work has allowed us to achieve success doing what we love the most; Helping people.
We really hope that you will come see us at our new location for all your computer and web related needs. 
Call us today at 336-677-6845